BOOK: Simple Tips To Developing A Productive Clinician-Patient Relationship
As a current or future healthcare provider, you may wonder how you can connect with your patients despite the various patient attitudes (pleasant and unpleasant) encountered in various healthcare settings? How do you respond constructively to patients when different emotions as anxiety, elation, impatience, fear, anger, suspicions, mistrust are encountered? How should the healthcare provider engage to maintain a positive pattern of interaction…Find out more in this book"
This helpful text is based upon the author's clinical experiences in diverse health care settings and interactions with patients and other clinicians for almost thirty years. Along with appropriate illustrations, Simple Tips to Developing a Productive Clinician-Patient Relationship includes clinician-patient scenarios with sample dialogues and tips for both clinicians and patients to help develop and maintain a successful clinician-patient relationship.

Your Instructor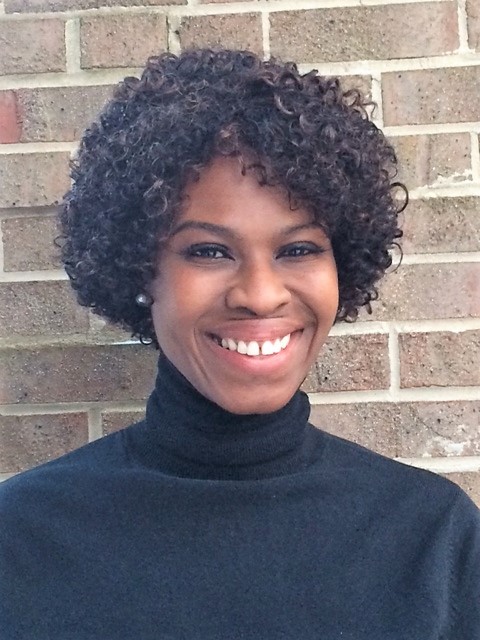 Family Nurse Practitioner (RN, MSc, FNP) * Author * New York
Nonye Aghanya obtained a Master of Science degree as a family Nurse Practitioner from Pace University, New York and has worked in various healthcare settings. She currently works in retail clinic. She is the author of 2 books "Simple Tips to Developing A Productive Clinician-Patient Relationship" and "Principles For Overcoming Communication Anxiety and Improving Trust". Featured courses which are based on findings from research study reports and on her book contents have received accreditation by the Nationally recognized accreditation agency ACCME to grant CME/CE credits to healthcare practitioners. She has maintained numerous interactions with diverse groups of individuals in the healthcare settings for close to 30 years. A Fellow of the American college of Healthcare Trustees, she is married and has 4 daughters.