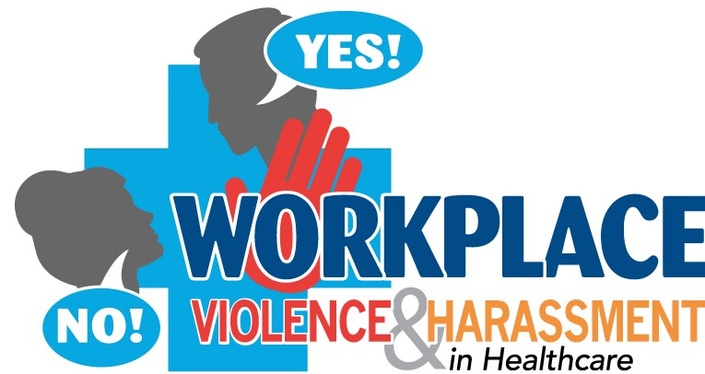 Reducing Workplace Violence & Harassment in Healthcare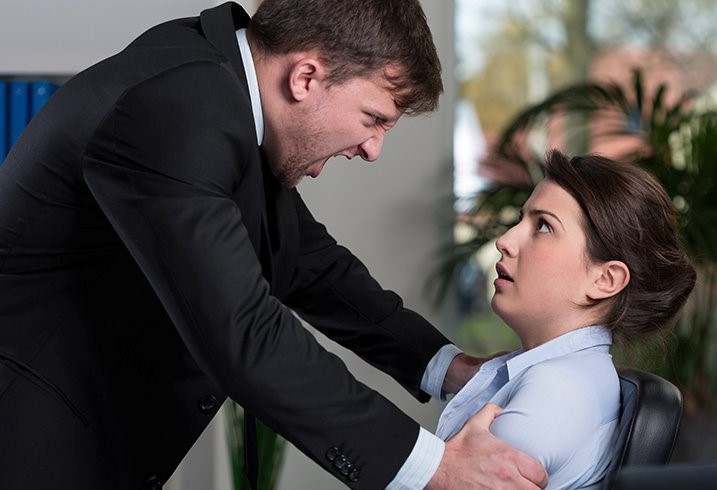 ONLINE COURSE
REDUCING WORKPLACE VIOLENCE & HARASSMENT IN HEALTHCARE
(EARN CME/CE CREDITS)
Statistics data from studies report that the healthcare environment continue to be prone to incidents of workplace violence and harassment. Data from the Bureau of Labor illustrate that 45%of ALL incidents of workplace violence occur in the healthcare setting.
40% to 45% of all caregivers report having suffered from physical or verbal abuse from a patient or a patient's family member during their career. 80% of all emergency room workers will experience physical violence in their workplace during their tenure.

In an establishment whose mission is to provide a caring and nurturing environment for all, why such staggering statistics??
Let's explore the contributory factors to these unfortunate data reports and more importantly, the steps that could be successfully implemented to reduce the incidence of workplace violence and harassment in healthcare.
Your Instructor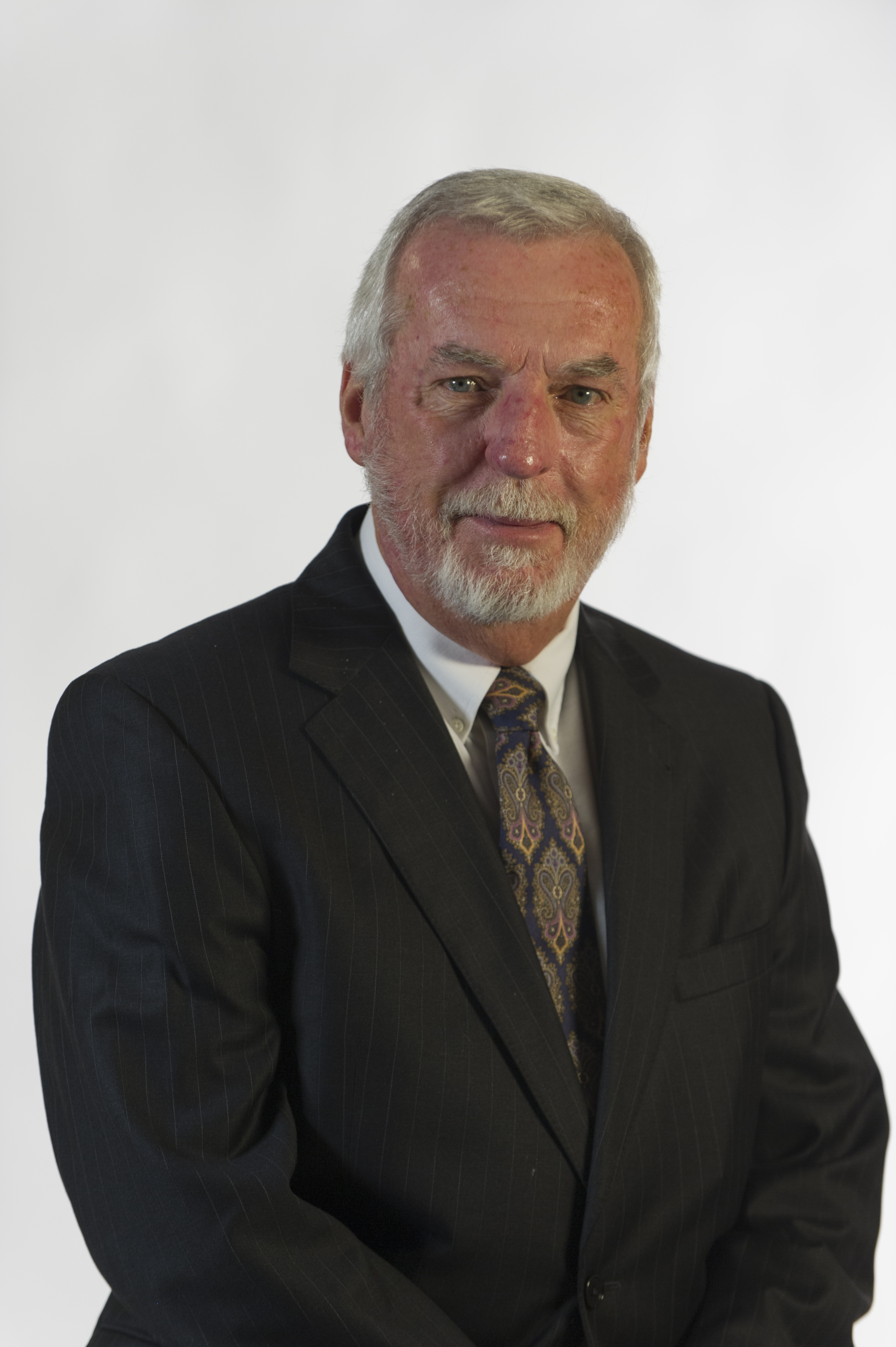 Jack founded National Healthcare ED for the purpose of creating quality online competency training programs in the healthcare environment. Earlier in his career, in addition to being the founder and president of Rutledge Environment, Jack spent 15 years handling the conferences, training programs, and administrative responsibilities of Kentucky Society of Health Engineers. For many years, he has remained dedicated to developing and sharing programs that provide competency training for combating the unique challenges of the healthcare environment.