BOOK: Principles for Overcoming Communication Anxiety and Improving Trust
Do you sometimes feel anxious about speaking to someone else, especially getting to know an unfamiliar person in various settings as School, Corporate, Healthcare etc.?
This guidebook helps to unravel the mystery of communication anxieties and highlights the factors that affect effective communication. It provides the strategies for positive and effective interactions with others which result to genuine relationship building and trust development.
An essential book for all settings including Educational, Law Enforcement, Hospitality, Corporate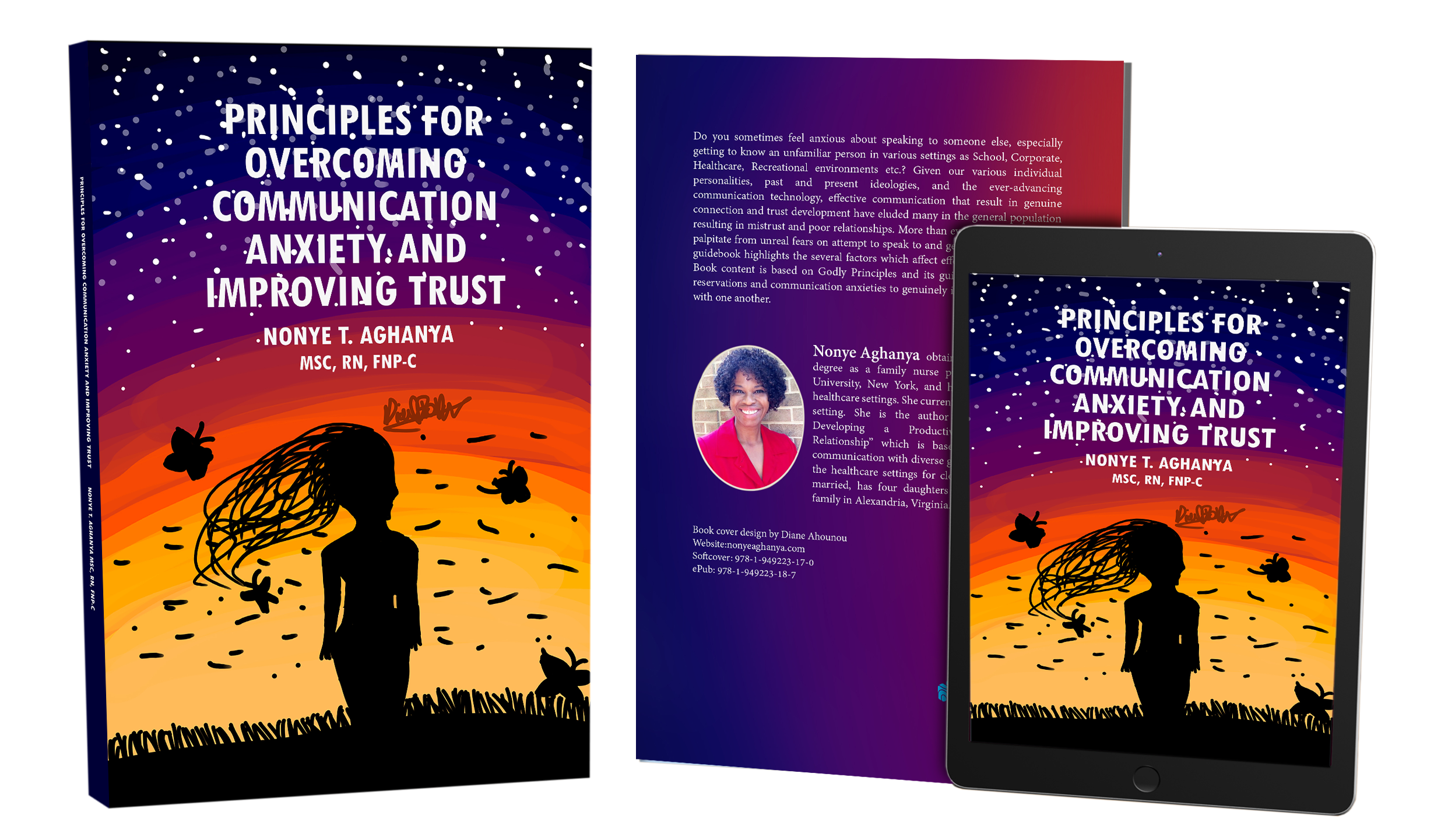 Your Instructor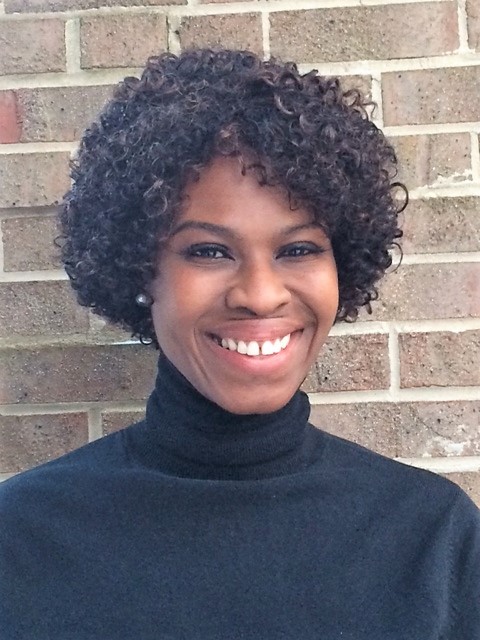 Family Nurse Practitioner (RN, MSc, FNP) * Author * New York
Nonye Aghanya obtained a Master of Science degree as a family Nurse Practitioner from Pace University, New York and has worked in various healthcare settings. She currently works in retail clinic. She is the author of 2 books "Simple Tips to Developing A Productive Clinician-Patient Relationship" and "Principles For Overcoming Communication Anxiety and Improving Trust". Featured courses which are based on findings from research study reports and on her book contents have received accreditation by the Nationally recognized accreditation agency ACCME to grant CME/CE credits to healthcare practitioners. She has maintained numerous interactions with diverse groups of individuals in the healthcare settings for close to 30 years. A Fellow of the American college of Healthcare Trustees, she is married and has 4 daughters.