"Keep on sowing your seed, for you never know which will grow –perhaps it all will. - - Albert Einstein

If you seeddifferently there is a great possibility to reap bountifully and choices made beyond the horizon is a call for innovation. It has a lot to do with our outlook on how things works in life and our approach
towards them. Life, our outlook and choices are somewhat related and they contribute in shaping our differentness in any society we find ourselves.

Life though in its most inexplicable state has a good number of choices it presents to mankind from which he must choose. The choices we make determines our state of living, our rise and fall, and our overall achievement in all areas of endeavor.
I have not seen a single soul that speaks against his own success rather irrespective of class and status and overall temperament craves for success. Our success in life is solely tied to the number of good choices we make and not many in our present world can make an ideal selection from a list of options presented before them and this is as a result of either lack of knowledge or lack of proper thinking, which is similar to a chess game. In other words each move made should be thoughtful and guided with the ultimate purpose.
WITH LOVE, KINDNESS AND PERSISTENCE, A PATH THROUGH AN UNCHARTED TERRITORY USUALLY LEADS TO VICTORIOUS DISCOVERY.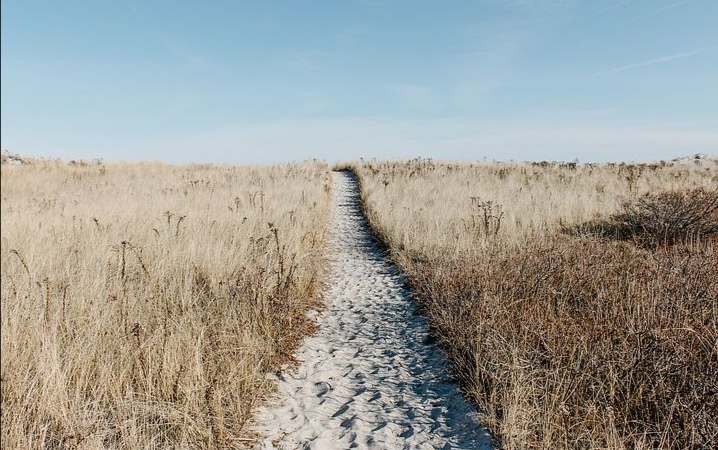 Good choices are not made through surmise and unless we take a break to think critically before deciding on which path to take we may never gain the mastery of making a good choice –
Real change is difficult at the beginning, but gorgeous at the end. Change begins the moment you get the courage and step outside your comfort zone; change begins at the end of your comfort - Roy T. Bennett

There is an important connection between our degree of success and our ability to seeddifferently. We don't achieve ultimate success by starkly emulating a tycoon but rather we achieve ultimate success by being artless, learning and operating at a level beyond the horizon and putting forward an attitude to keep our desire burning for achievements of a predetermined sets of goals. It requires a change of one's outlook in life and the choices they make.

New system, techniques, ideas, innovation, technology etc. are introduced from time to time and all these were done by extending beyond the limits of the process. Thomas Edison had the choice to give up but chose not to. Albert Einstein who his father gave up on didn't give up though the choice was there and he subsequently, rode on to propound the law of relativism and as well as make a great contribution to the development of science and technology.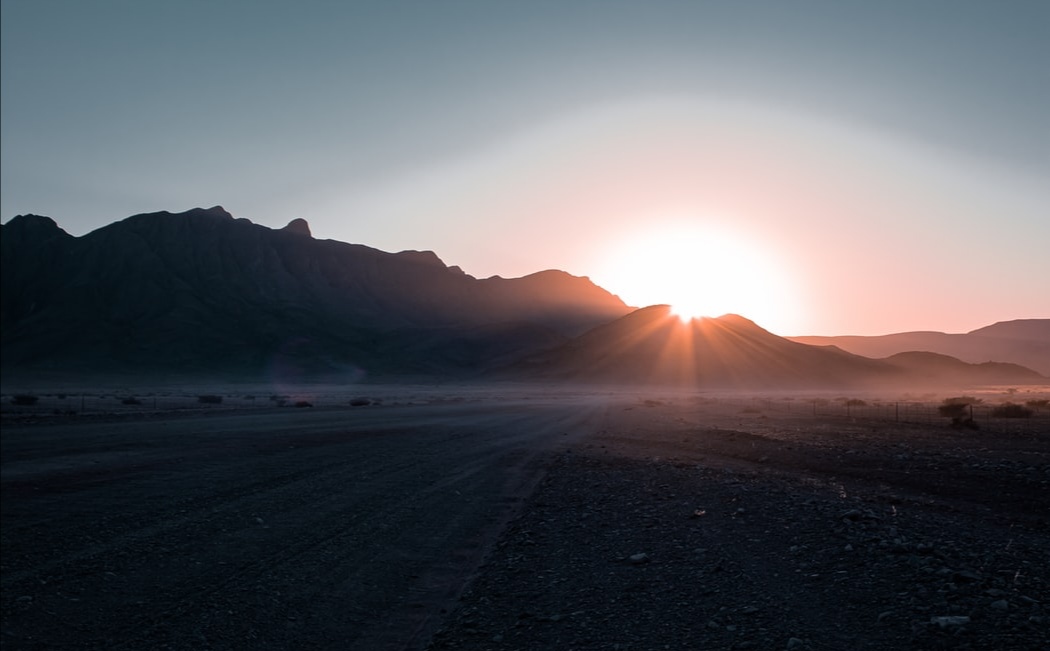 Seeddifferently brought two personalities together from the foundation of authenticity, kindness, gratitude, humility and love with the mission to improve the journey of humanity having gained many years of experience in leadership, health, education, human development etc. Everything that irritates you about others can make your own life more meaningful as it leads you to be innovative and creative giving your mind and imagination to run absolutely free. It helps you to know your audience need. Learning about the major demographics of audience such as age, gender, health, education, religion and culture etc.
To involve a variety of aspects which lead to novel ideas, mission and solutions thus, the birth of the SAHEE PROJECT (Strengthening Advocacy Health and Education engagement) quick thinkers who know how to spin issues and increase the visibility of their brand https://saheeproject.org


Please follow @saheeproject

Written by
Eunice I Ifeanyichukwu
CEO & Co-founder, Entrepreneur, leadership Expert.